Omeo Agent and Leading Supplier of the Omeo in N.Z.
Wheel Adventures Ltd is an Omeo Agent in N.Z.   As part of the team on the ground, we have been marketing, delivering and servicing the machine since the Omeo came on the market in 2018.
We have had the opportunity to meet and introduce hundreds of people to the Omeo.  The benefits riders experience with the Omeo include gains in mobility, independence, muscle tone and mental health.  It's exhilarating!
We have a passion for developing rider skill with emphasis on safety and confidence.  Rider Training has been developed in partnership with Omeo Technology's most experienced Rider, Marcus Thompson.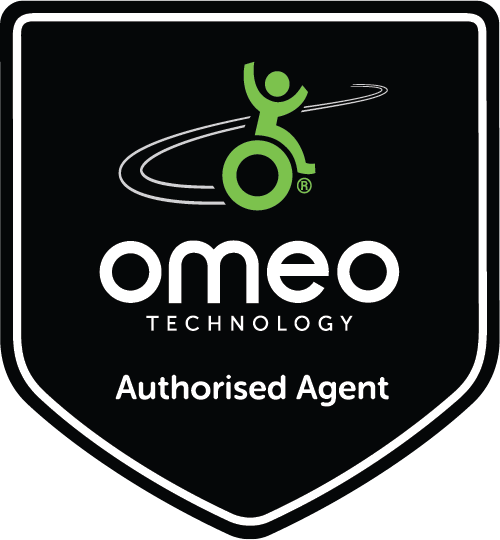 Wheel Adventures Ltd –

Omeo Agent in N.Z.
We coach you on your journey. From your first introduction to the Omeo, we will begin teaching you to ride, provide you with tutoring, training materials and information, facilitate formal Omeo quotes in New Zealand dollars and provide you with ongoing support.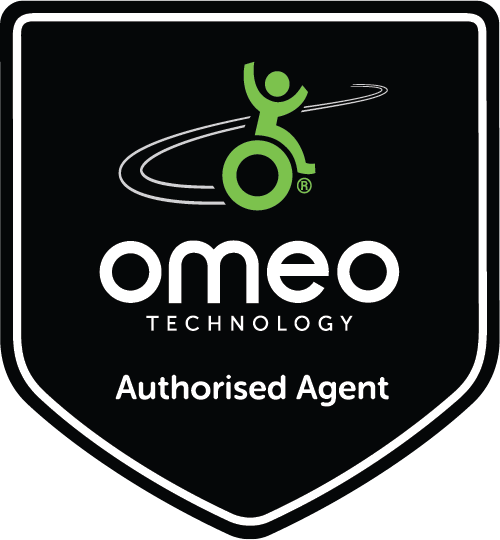 We are authorised by Omeo Technology, as Rider Trainers and Service Agents.
For those whose mobility is impaired through an accident or  health challenges, we work with registered Seating and Wheelchair Specialists, to determine if the Omeo is the tool for you.